01
Things to do at 3am is an ambient, choose-your-own-adventure style video game set in the liminal spaces of the very early morning.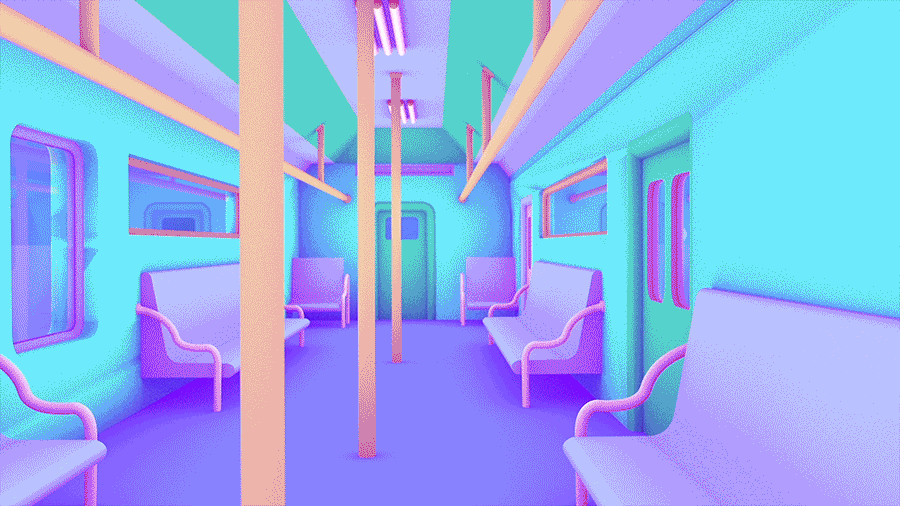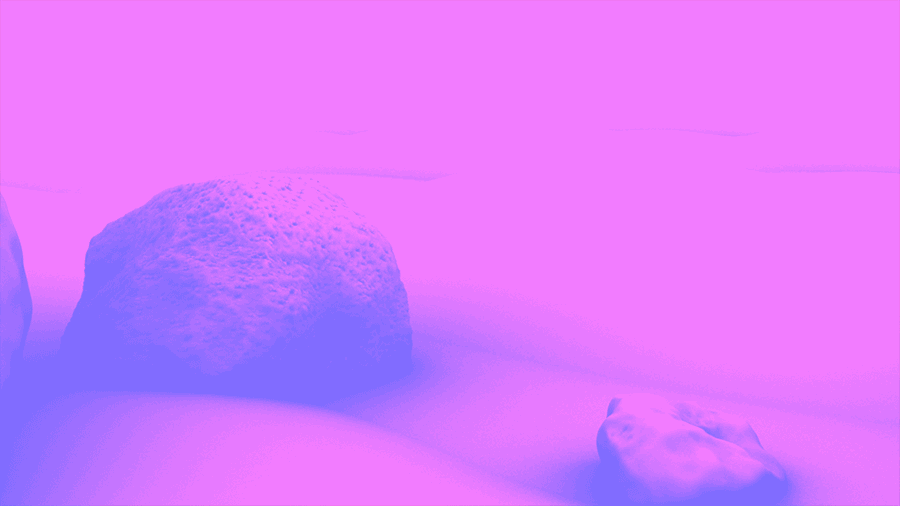 Score by Nate Schwartz
Special thanks to Chandler McWilliams

Exhibited at the New Wight Gallery, Summer 2017
---
02


Strata is a mixed-media video installation about gaining the vocabulary necessary for positive growth and self-acceptance.
Special thanks to Tuang T., curator

Exhibited at Open Plan Collective, Summer 2019
---
03
Contact Sheet is a 10+ years running film photography project. From Tomball, TX to London, England, my friends and I came of age on 35mm.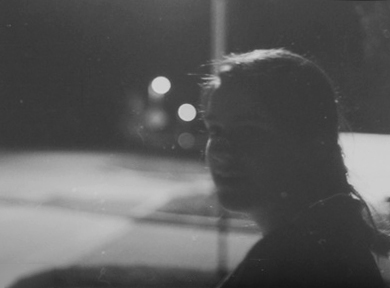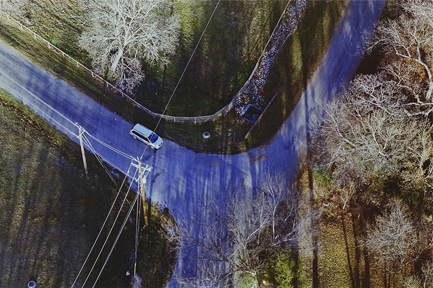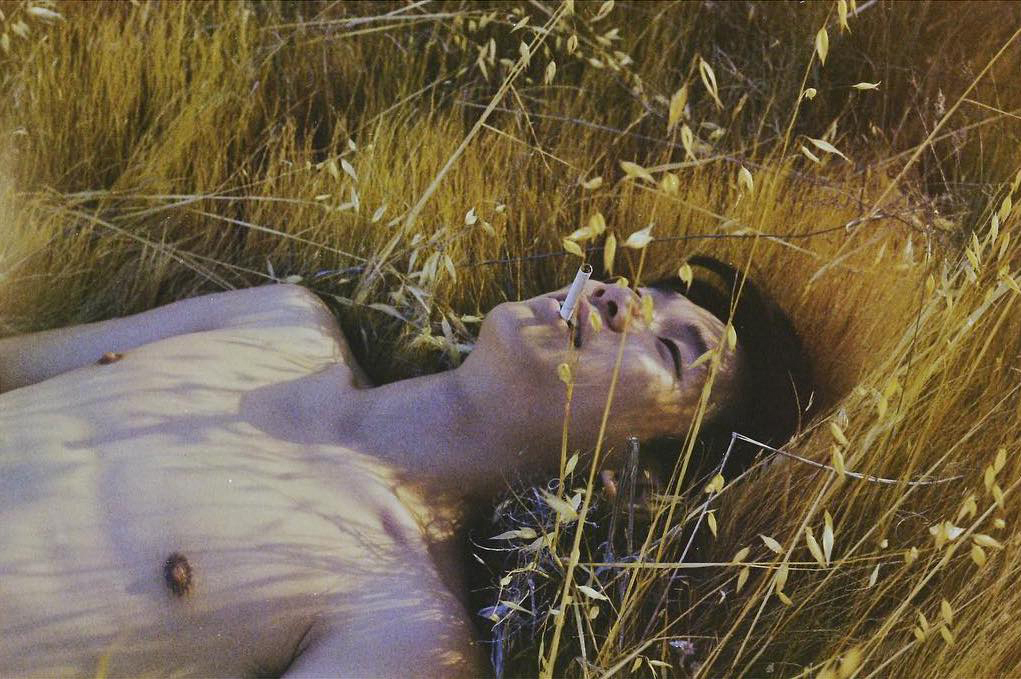 ---